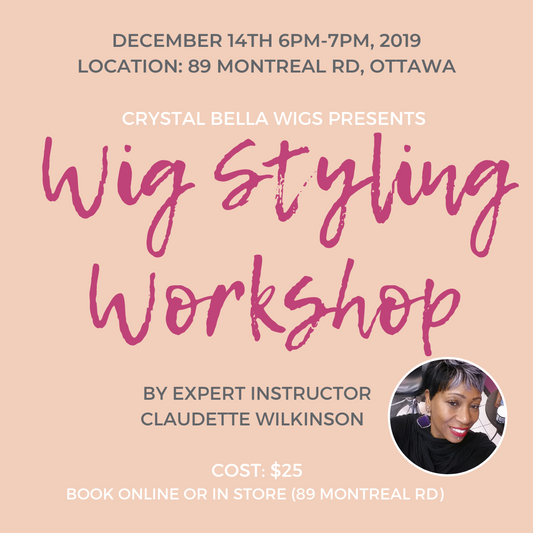 Workshop will be taught inside our location (89 Montreal Rd). We will explain and show you techniques of installing a full Lace Front wig for everyday styles.
On by Customer Service 0 Comments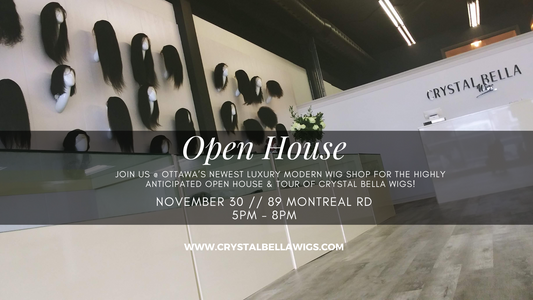 Join us @ Ottawa's newest luxury modern wig shop for the highly anticipated Open House & Tour of Crystal Bella Wigs! on Saturday 11/30 from 5p-8pm! Are you a Stylist,...
On by Customer Service 0 Comments